Please Free Me
by Emma (Last name unknown)
Please free me.
Let me fly
I know my wings are broken and perhaps I'll die.
But I need you more than ever now
to help me on my way
Throw me to the wind,
then forget me please
I pray.
For I do not want to hear a thing
I do not want to see
All I want is to fly
and forever to be free.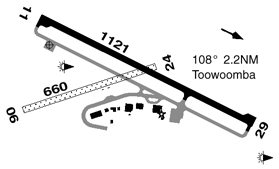 Toowoomba Queensland Australia - ( YTWB )
Elevation - 2086 feet
Time Zone - UTC + 10
Location - S 27 32.6 E 151 55.0 Var - 11° E